Consulting session to present the course outline and show you the path to success for ALL your marketing FOR YOU to add new students

DIY program includes Bi-weekly Group Q&A for 12 weeks – includes website buildout
Done for You
No technical knowledge required!
Built & launch a custom expert-branded website to host your course

ALL your marketing FOR YOU to add new students

All your videos edited and all the "tech stuff"handled FOR YOU
Continued support/consulting for you online and offline
Get started today!
Bring your physical studio online with the worlds only virtual studio platform
Online Virtual Studios is a one stop education technology platform for dance, pilates yoga and fitness instructors.
Through extensive research with dance teachers and choreographers worldwide, we recognised the need for a digital studio service that replicates the features of in person training.
We have created a learning management software that is built and created by dancers and dance teachers to continually inspire students and allow them to achieve  live in person training level results at home.
These results can be brought back to the studio and ensure high standards of flexibility, strength and technique are safely maintained whenever students are required to train from home.
What is Online Virtual Studios?
Online Virtual Studios is designed to help teachers unpack their teaching IP online.
We do this by providing a "Done/Built With You" online Digital Dance Studio course builder system that ensures your unique in person teaching style and results are transferred seamlessly online.
This Digital Dance Studio also includes the ability to live stream, live chat and monetise all your training offerings as well as have separate password protected areas for your core student group.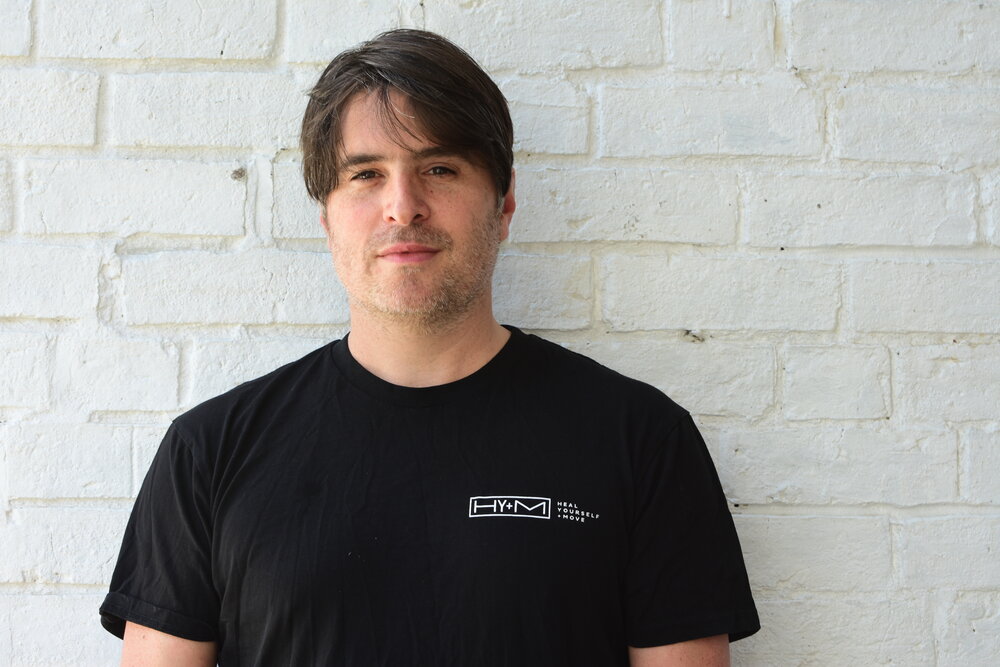 Online Virtual Studios has been created by Heal Yourself and Move founder Zac Jones as a response to the effect of COVID19 on dance studios worldwide.    
By modelling the platform on the successful HY+M online training system, he saw a way to help dance teachers negotiate the often confusing world of online training delivery by plugging their training methodology directly into a proven online dance training platform.
Attention Dance Studio Owners
If we offered to personally build & launch your studio's own "Digital Dance Membership Site" inless than 7 days guaranteed, plus…
Marketing
 Fill your online class with new students
Content Editing
Videos and content edited for you
Studio Growth
Increase online student retention by 80% 
Free
Sign up today for a free consultation
Free questionnaire

A private coaching session

Develop your business goals
Built for you
Built with you and uploaded for you
Your courses built together

Uploaded for you

Your own branded website
Built and support
Fully supported solution
Your courses built together

Uploaded for you

Your own branded website

Online support
Call us today to find out more
1300 159 323
Get started today!
Bring your physical studio online with the worlds only virtual studio platform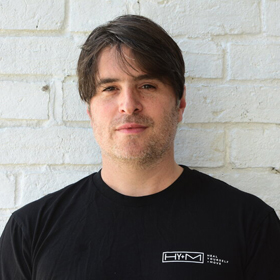 Zac Jones
Founder
Zac Jones is a graduate of the Australian Ballet School, a former soloist with the Queensland Balletand Expressions Dance Company. Zac has also served as a coach at the Australian Ballet School forover five years and in 2018, completed his Masters of Fine Arts in Choreography at the VictorianCollege of the Arts.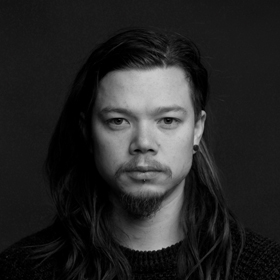 Josh Twee
Art Director
Josh Twee completed his BFA Dance in 2015 and is an emerging cross disciplinary performance artists whose ever-expanding practice has negotiated across dance, theater, dance film, puppetry, fencing and stage combat. His works frequently incorporate and exhibit media from different disciplines culminating most recently in live/social/indigenous dance, acting and dance films.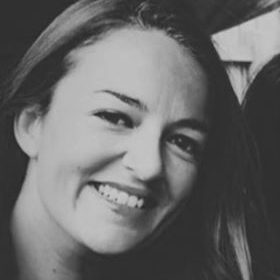 Andrea Mandalis
Founder
Andrea runs the digital leg of the platform where she can be seen building a virtual home for studios with her team to take studio owners and their students online. It is with great benefit that we can have experienced developers, designers, and project leaders on our team at Online Virtual Studios, as it makes the user experience a very joyful and trusted experience to have.